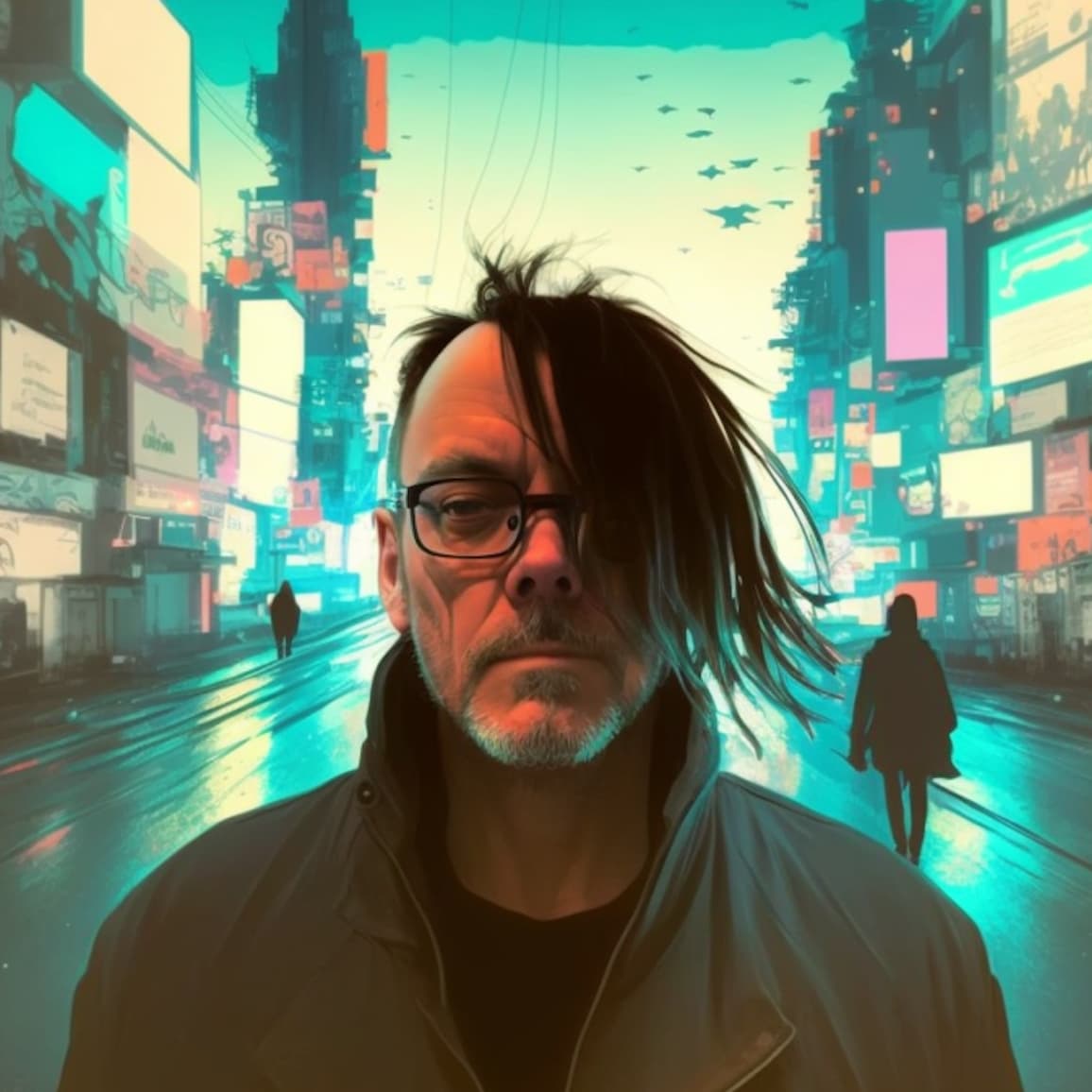 Meet your new go-to creative AI expert!
When you need a fast answer, clear advice, or an experienced guiding hand, we're here for you. We've been in this space since 2017. Whether it's advice and guidance on specific AI tools, idea inspiration, or workflow innovation, we'll be there to supercharge your capabilities.
Offering exceptional value, our easy-to-use service will power up your team's AI knowledge, confidence and skills. Get ahead, stay ahead and ultimately outmanoeuvre the competition with us at your side. But hurry, we have limited spaces, so get in touch soon.