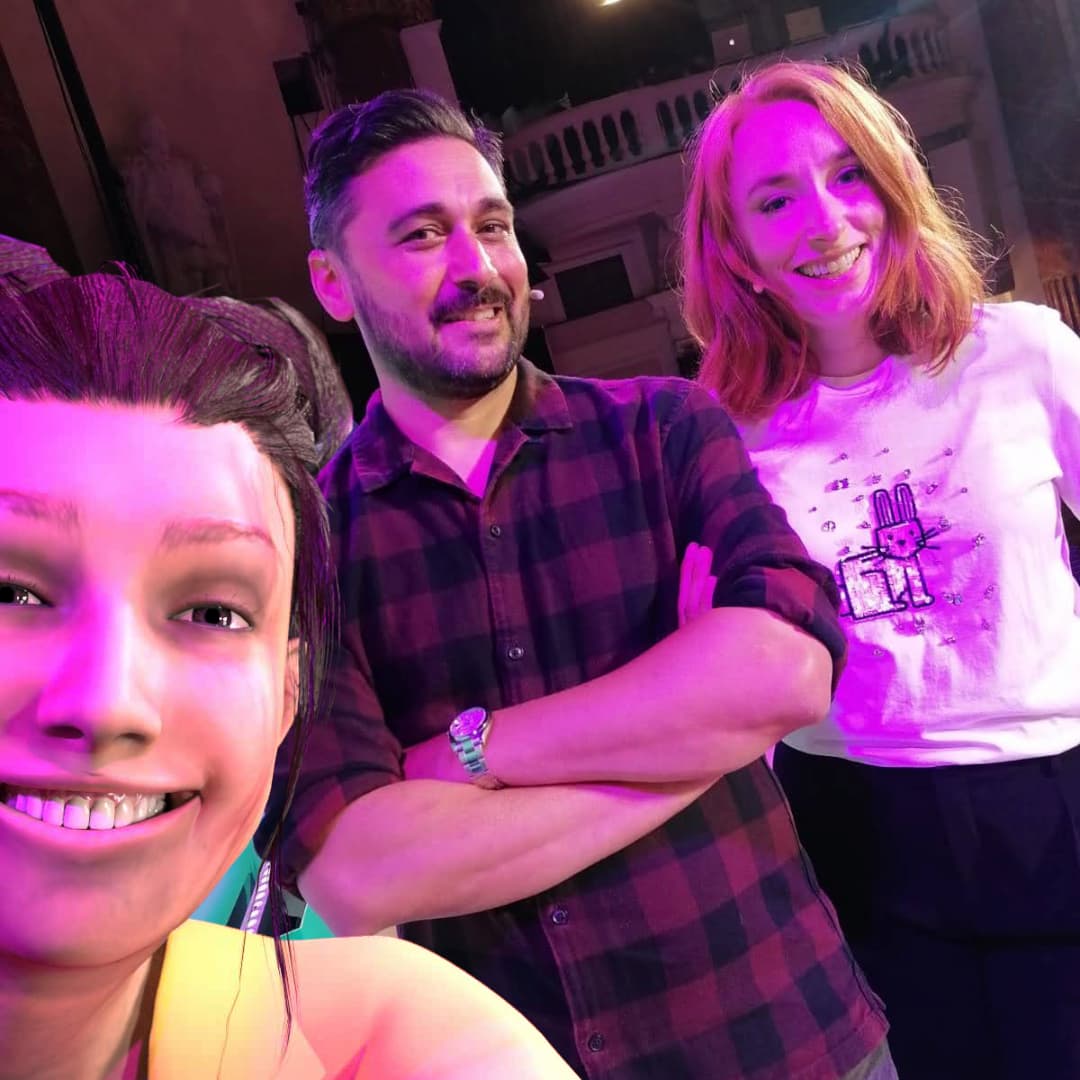 AIDA: the world's first AI science curator - now an icon at the Cheltenham Science Festival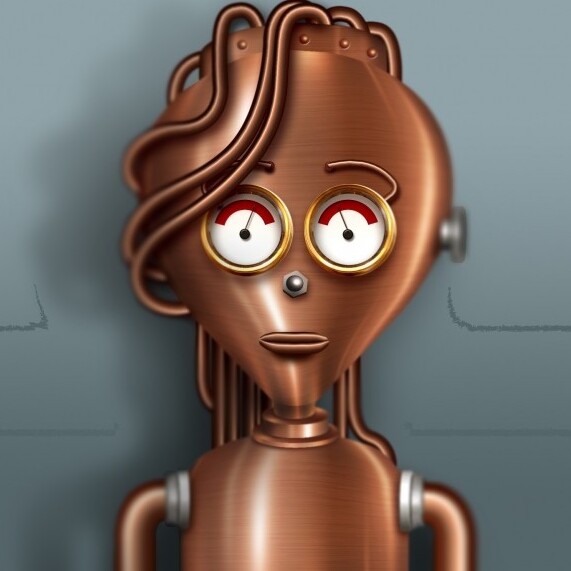 Monker's Garkel: the world's first AI gin from botanicals to branding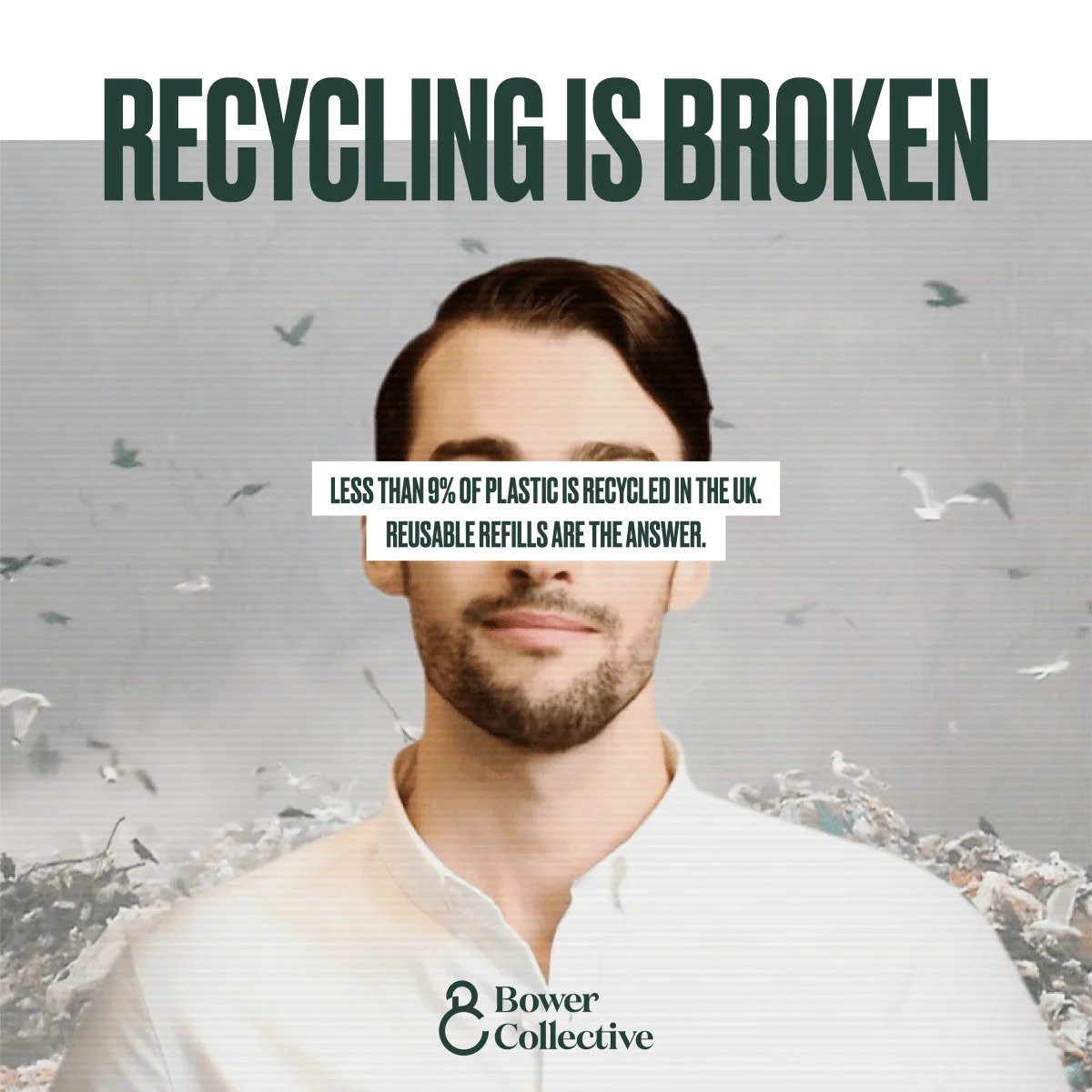 Using a fake spokesperson to highlight the fake nature of plastic recycling - mega results for Bower Collective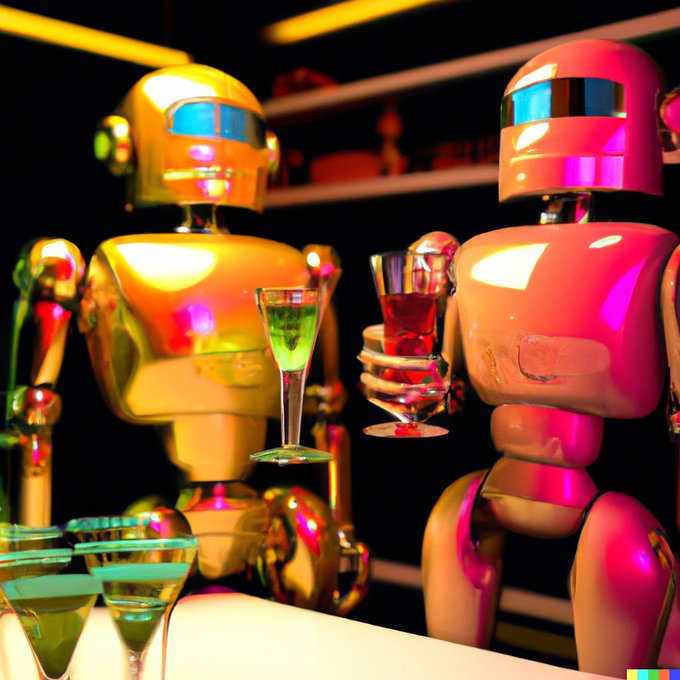 Four years of creating event AI Cocktails for Deloitte (recipes and names)
We've been in the creative AI space since 2018. Deep in the code, smashing out the storytelling. The advent of new AI tools such as ChatGPT, MidJourney, Dalle, Stable Diffusion, Eleven Labs, Runway ML and D-ID makes the possibilities even more exciting. Together, let's do something incredible.
Deep fakes, cloned voices, synths and virtual influencers
Narrative and storytelling
Integration with other creative tech tools and platforms
AI strategy, workshops and webinars
🏆 AIDA: the world's first AI science curator won the DMA Gold Award for Best Use of AI.
🏆 Monker's Garkel: the world's first AI Gin won the DMA Bronze Award for Best Use of AI, and won a silver medal at the 2020 London Spirits Competition.